Hoppes New Product Line Up for 2012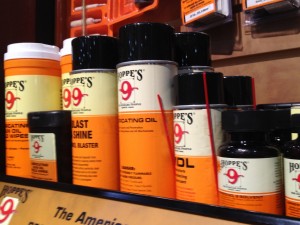 Over at the bushnell booth we found ourself intangled in all thing Hoppes! They have come out with many new products for all your gun cleaning needs! They have come out with a Elite gun kit on the go! They have designed this kit with the hunter and shooter in mind! this new kits contains all the products and tools needed to clean and maintain firearms including the hope's elite gun cleaner and gun oil w/t3. There innovative field packs offer the elite outstanding cleaning and lubrication in a single use applications that are easy to carry and won't leak!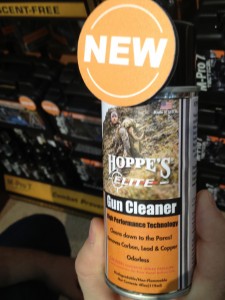 They have also come up with Other kits that are more caliber specific! You should expect to see these new kits in stores sometime early 2012!